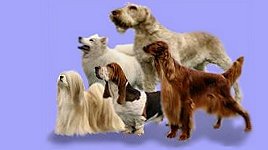 Welcome to my Kennel


Hilltop Golden Paws

All
Breed Boarding Kennel
&
Golden Retriever Breeder
Tails are Waggin' and Pets are
Braggin' about this new kennel in the Newry Area!!!
Call for info (814) 693-9193

E-Mail:goldentop@atlanticbb.net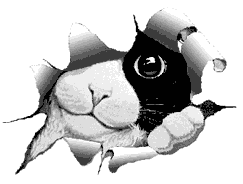 Anyone see any dogs around here??
We started walking your dog if you asked!! weather permitted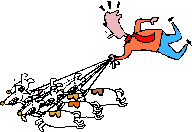 Hilltop Golden Paws Kennel is not your average kennel. The last thing you want to worry about while on vacation or a trip is the welfare of your pet.
Golden Paws Kennel is fully licensed and inspected boarding facility.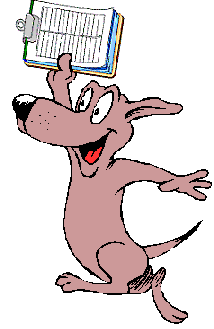 All of our doggie guests stay in large (4'x7') his/her own space connected by their own doorway to his/her own outdoor run( 4'x15') which provides ample room for two pets from the same household To do some good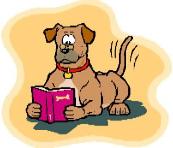 reading relax and enjoy the vacation. while your away. All runs are concrete and chain link gates. 6' chain link fence around the outside of building to protect animals from getting out

also locks are on the gates to keep anyone from getting in when the kennel is closed. No Dirt !No gravel! No Wood!

Music is played 24 hrs a day for their listening pleasure. The indoor room has radiant heat in the winter. This state of the art heating system is the ultimate in kennel heating and dog comfort. The floors stay warm and dry in the coldest, wettest weather! The facilities are clean and disinfected daily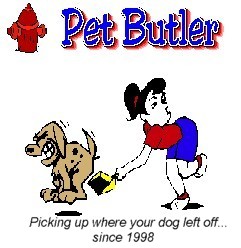 . All pets staying with us receive regular attention and TENDER LOVING care!!! Here at Hilltop Golden Paws Kennel we understand how much your pets means to you and I try my very best to make your pet as happy as it can be when your away!!! We provide Purina brand food but we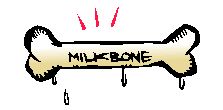 will administer any special food you wish to provide. Treats,
friendly pats and a belly-rub are all FREE and are given out all day if pets want!!. We do require all pets boarding at Golden Paws Kennel have up-to-date vaccination.

Also we do have a vet in case of a emergence!!
During flea season, we asked that you have your pet on some type of flea maintenance. Also all pets must have Kennel cough shot!!!





This is the inside of the kennel
__________________________________________________
Kennel Hours are:

Mon-Saturday 9:00-11:00 am reopens 5-7:00 pm
Sunday hours are 6-7:pm
12:00-1:00
(If arrangements are made in advance)
_____________________________________________________________

Here are some Happy Customers
Fabin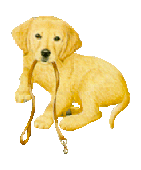 Elivs Dusty

Jake & Cody


Kas & Sac Houdini

Willow & Sweet Pee Chablee & Daisy


Starlight

Shadow
Fric& Frac


Tika
Jake



VISITS ARE WELCOME

Click here for additional info