Click Here to visit my new site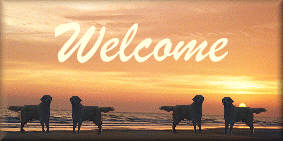 Welcome
To
Hilltop Golden Paws
Home of
Top Raised Golden Retrievers & Goldendoodles Pa
Goldendoodles are a Hybrid of an AKC Standard Poodle and an AKC Golden Retriever
Poodles are so smart and sweet and so are Golden retrievers so put them together and that's what you get
Beautiful very smart loving Goldendoodle!!!


Introduction

My Beautiful Girls

My Handsome Boys

Directions to my Home

Next Litter Due

Boarding

Dog treat recipes

Meet the Breeder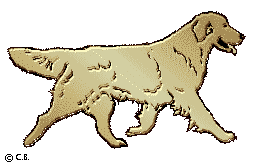 Golden retriever nursery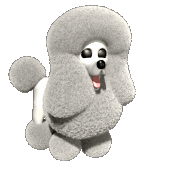 Goldendoodle nursery

Where GOLDEN memories are made!!!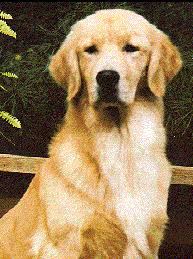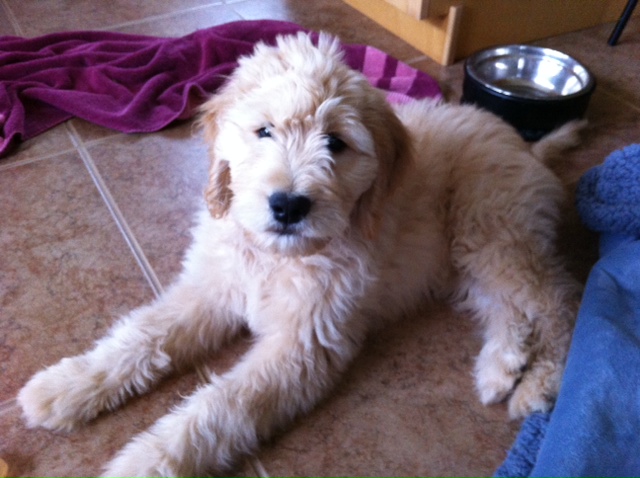 Click here for Golden Retrievers Click here for Goldendoodles
Breeder with over 23 years Experience
AKC Pennsylvania inspected kennel

Sorry I will not ship my puppies!!
Why I don't ship a puppy is because I want to meet who will be taking care of my puppies plus it has to be a very scary to a baby puppy to be stuck
in a crated and then sent out with loud noise !!i feel that's not far to the puppy.
¯ Lots of information about PUPPIES ¯
Call now to make your GOLDEN Memories!!
Golden Retriever Breeder Of Health Tested Parents
If you are looking for a loyal, loving, devoted and kid-friendly family pet .. you found it!! I have been breeding golden retrievers and Golden doodles for over 23 years and have loved every minute of it; with staying up all night (well not so much that part!)
waiting for the very first puppy to appear; to what they will look like in size, color and just watching them grow into
beautiful pets to make someone a very happy person. I spend alot of time with my puppies in my puppy room and bring them
up-stairs to get them use to hearing the TV, sweeper, telephone (and that rings alot!) to foot steps and my loud mouth yorkies.
All parents are OFA for hips, elbows, heart and eye cerf's before used for breeding
Pa Department of Agriculture State Dog Warden (Bob Beck)

Marilyn Lanzendorfer
250 Helen Street
Duncansville, PA 16635
(814) 693-9193